Come visit our Nana's House Thrift cottages.
We accept gently used, clean, resellable items for our Thrift Cottages. Small items can be dropped off at either of the cottages from Tuesday to Saturday from 10 am – 4 pm. Please do not drop items off on Sunday or Monday when the cottages are closed. Weather can damage the items and other people get tempted to help themselves when "things" are left outside by the door.
If you have large items to donate, such as furniture, you can schedule a pick-up. Call 321-724-5111 and select option 2 for Thrift Cottage #1, or option 5 for Thrift Cottage #2. Leave a message with one of our volunteers or on our voice mail. Someone will call you on the weekend to discuss your donations, confirm your personal information, and arrange for pickups. Tuesdays are our normal pick-up days.
All drop-off donations will be accepted Tuesday, Thursday and Saturday 10am – 4pm only. Thank you for your support.
Remember that we will only accept things that are in good condition, no rips, tears, stains, etc.  Carla Scott-Mason or Liz Roach will decide whether we can accept donations.
ITEMS WE NO LONGER ACCEPT
Books
Stuffed animals (except Beanie Babies)
All Clothing
Clothes Hangers
Mattresses without matching box springs
Mattresses/box springs manufactured prior to 2007 (Federal Law)
Child's car/booster seats manufactured prior to 2011 (Federal Law)
Cribs with sides that raise/lower (Federal Law)
Hair dryers or curlers that do not have square plug at the end (Federal Law)
TV sets that are not flat screen, computers, monitors, scanners, printers
Appliances more than 10-years-old
Dishwashers
Anything made of pressed wood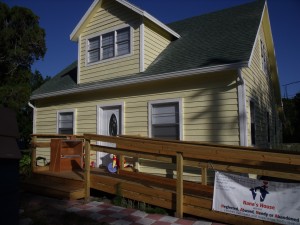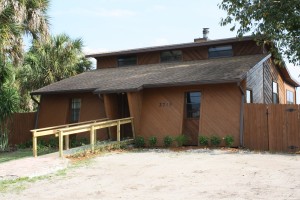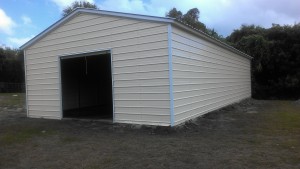 Thrift Cottage #1
2540 Malabar Rd.
Malabar, FL 32950
321-724-5111, option 2
This cottage features adult women's clothing, girl's junior clothing, toddler girls and boys clothing, along with jewelry, shoes, purses, knick knacks, books, movies, cds, pictures, small furniture and kitchen items.
Thrift Cottage #2
2715 Garden St.
Malabar, FL 32950
321-724-5111, option 5
This cottage features a larger assortment of kitchen items, furniture, knick knacks, art work, books, frames, linens, kid's toys and games, videos, books, and craft items.
Don't forget to visit our new Furniture Barn behind Thrift Cottage #2. It features gently used furniture and appliances of all kinds.